your patience will hopefully be rewarded. For the moment we are preparing to
reopen all classes in September 2021
All yearly memberships from 2020-2021 will be transfered to 2021-2022.
Dancepasses will still be valid until 31.07.2022
Get vaccinated and enjoy the Summer
Stay safe and healthy !!!!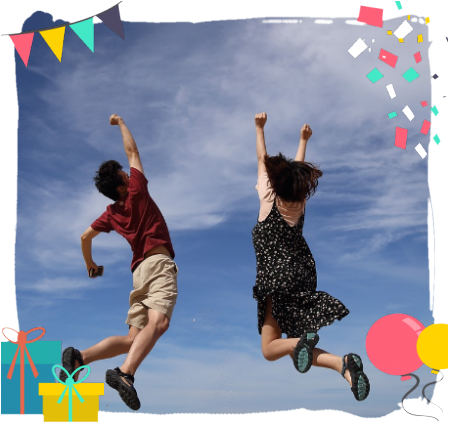 The good news that there are still places available in allmost all classes. So just choose your favorite style(s) and register
here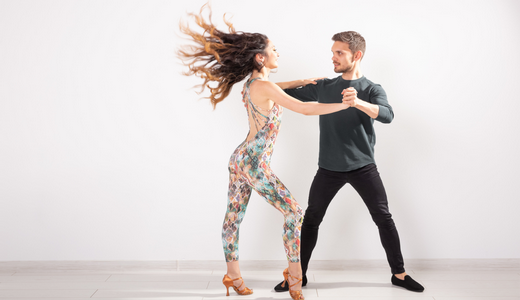 The youth classes started very well
Beginners, a new group can be opend from 10 participants.
There are still places in
thursday advanced, technique & medallist
Rising stars beginner please contact us

Schedule and Overview
of all adult classses
Ballroom, (Waltz, Tango, Viennese Waltz, Slowfoxtrot, Quickstep, Samba, Cha-Cha-Cha, Rumba, Paso Doble, Jive)
Disco-Swing, Boogie, West-Coast-Swing, Hustle,
Salsa, Latino, Argentine Tango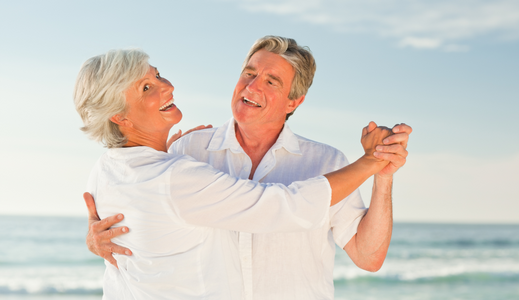 le lundi 14:30 cours pour danseurs confirmés
le mardi 14:30 entrainement en groupe intime
brush up, intensive class, competitors, wedding, personalised group lessons, team building
Our professional teaching team is at your disposition
News

New service, we are available on, whatsapp or zoom to help you improve your dancing at home.
Just
text to 0496 50 90 83
or send an
email to jayasree@skylightdanceclub.be
and we can fix an appointment online.
300 € donated to the Samaritains
thank you very much to all participants of the online workshop with Sascha Karabey 11.12.2020. The Skylight Dance Club doubled the benefit, so many gift shoeboxes could be filled and donnated at Christmastime to the people that are living on the street.
---
Coming up dancing at home
We wish to give some tips, how to keep up the achieved skills in dancing even at home. How to analyse your videos, how to break down the choreography into pieces. Which general techniques you can practise even without a partner and in a limited space
---
even if we cannot dance now, you can may be meet your future dance partner online. Sometimes a videomeeting is already a first step. You can check if you share the same ambitions about dancing.
Learn more about the classes