There are still the free trial lessons on 27.09. at Posseidon
For all other classes, please contact us for your try out.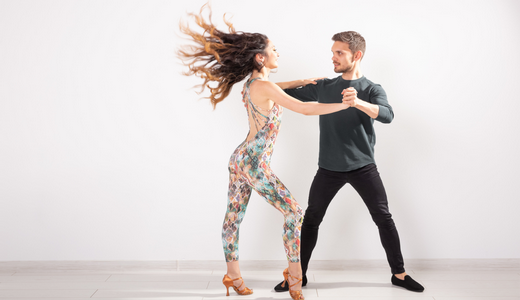 Classes are starting from 24.09.
Beginners a new group can be opend from 10 participants.
There are still places in
thursday advanced, technique & medallist
So ambitious dancers are very welcome
Schedule and Overview
of all adult classses
Ballroom, (Waltz, Tango, Viennese Waltz, Slowfoxtrot, Quickstep, Samba, Cha-Cha-Cha, Rumba, Paso Doble, Jive)
Disco-Swing, Boogie, West-Coast-Swing, Hustle,
Salsa, Latino, Argentine Tango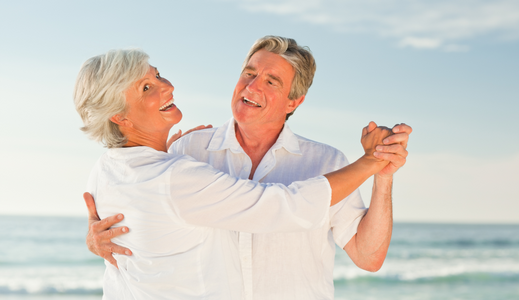 La reprise au De Kam
le lundi 14:30 pour danseurs confirmés
le mardi 14:30 entrainement en groupe intime
brush up, intensive class, competitors, wedding, personalised group lessons, team building
Our professional teaching team is at your disposition
Agenda
17.09. . 18.09.
21.09. No class 17:00-18:15
---
adult classes
will start on 21.09.
no classes on 20.09.
Attention on demand of the participant we changed the schedule for the Rock/Swing classes on Monday
---
---
the first week with almost all try-outs is over and we wish to say
thank you
to all participants for their understanding and disciplin, keeping on the masks and following all corana rules. We hope this is going to stay like this until the situation is more safe for everybody.
It worked really well, we must keep on doing it
Stay safe and healthy !!!!
Learn more about the classes