Tuedays 20:30-21:25
03/05; 10/05; 17/05; 24/05; 31/05; 07/06
An introduction to social dancing, part 2
You can join even if you did not participate in part 1
Also ideal to prepare your wedding dance classes
Learn essentials of
Waltz, Cha-cha, Tango, Disco Swing (Single count)
The fundamentals of footwork, rhythm, and lead/follow.
6 x 55 min = 50,- € per participant
+ 6 € membership only for this class
Tuedays 19:30-20:25
You always wanted to start dancing,
but you don't have a partner?
In this class you don't need a partner. Learn all the dance moves of couple dancing in an updated solo version. The solo dance combination are
focused on building fluid movement, styling, rhythm & musicality. Varied choreography will increase your confidence, body posture, and dance knowledge.
6 x 55 min = 50 € per participant
+ 6 € membership fee until 30/06/2022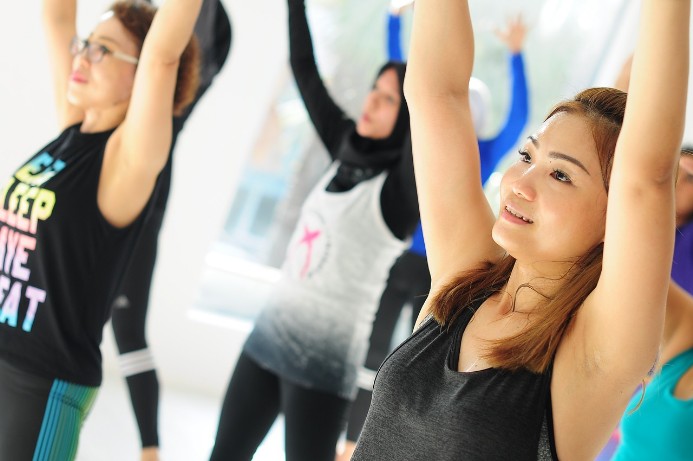 On demand
In these buzy times, this class is the ideal detox. It combines the best of two worlds, dancing and fitness.
Tiffany made special dance combitnations for small rooms.
Learn new dances while increasing flexibility, posture, movement, and fitness from the comfort of your home!
1 session of 60 min 8,- €,
5 sessions of 60 min 35,- €
Registration Form
Please complete and click the send button. Thank you very much indeed. Payment details will follow by email.