Zoom lesson or personal advise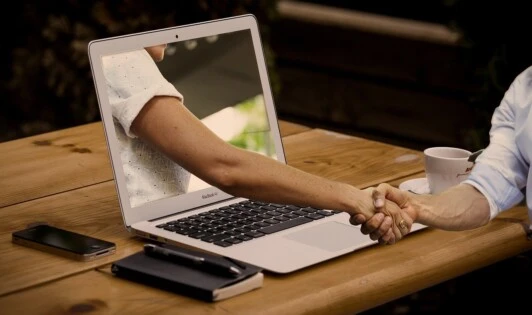 Questions, needing personal advise, just more infomation
We are avaible by zoom, whatsapp or mobile phone
Your climate nutral personal coaching, book a zoom lesson
ZOOM lesson available
private coaching
You need help with rehearsing your dances or it is just easier for you to practise with a teacher.
An indivual zoom lesson is an perfect climat nutral solution. No transport, no extra energy for other rooms or hall.
Special offer private online lesson for only 30 € for 60 minutes we will help you to dance better.
---
personal advise
questions, detailed information, wish to know us better?
We shall be very happy to help you with all our expertise for free in a private video session.
Please book your private zoom or whatsapp session, by clicking on the button
Practise at home
Here some tips to keep up with dancing at home:
schedule your dancing moment, always the same day(s) and time(s)
a routine is easier to follow, it becomes a habbit as your classes

start with your favorite dance

repeat the basics

look up your videos (organize them by dance and level)

break choreographies into little bits
practise always one aspect of it (the steps, the directions, the timing, the position to your partner, the bodyactions and dancing it you music)

repeat and add a bit

even if you practise alone it will be very helpful when you are dancing again with a partner

note questions or unclear details (what is the new of the figure, I always loose balance at a certain point, what is a better technique)

we shall be very glad to help, contact us by sms, or whatsapp 0496 50 9083 or email jayasree@skylightdanceclub.be